How I can help your business?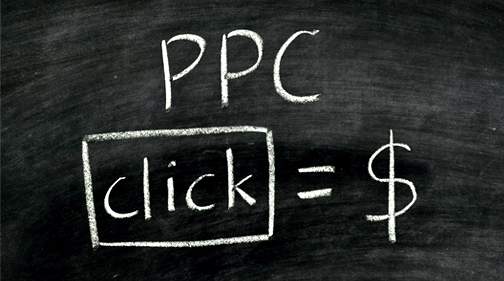 PPC Management
Professionally managed search engine pay-per-click campaigns.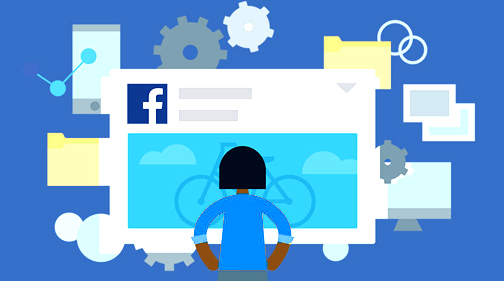 Facebook Marketing
Boost visibility, Customer engagement & generate more leads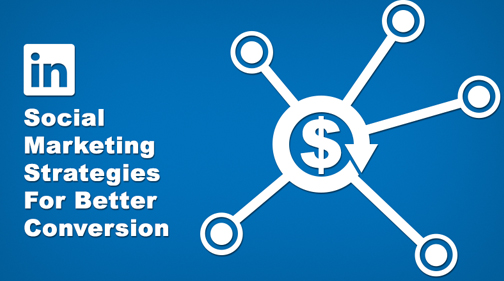 LinkedIn Marketing
Comprehensive LinkedIn marketing strategy, that suits your objectives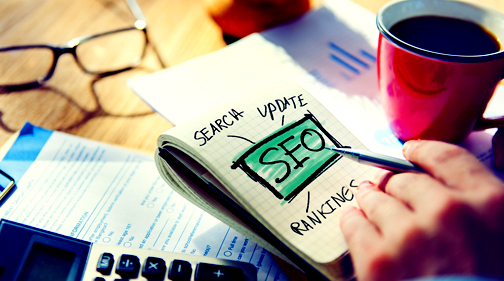 Search Engine Optimization
Increase rankings in the organic section of the search results.
Received genuine hip replacement patients so I think now google ads is working. They searched hip replacement on google and came here & Also IVF patients, Keep it up
Dr.Tanveer Bhutan
Vishnu is handling my google ads & facebook ads from 2018 i always recommend for FB & Google ads services.
Ranjan
We see a nice improvements on metrics such as, CPA, impression share and general number of inquiries , please keep the good work going.
Sameer (Bengaluru)
I Love businesses, small and large.
I am dedicated to providing performance-driven digital marketing strategies (Google Adwords, Facebook & LinkedIn Marketing) for any size business. I know how important it is for you to compete online, and whether you are running a small business or a global one, I am the Certified Google Ads Expert (Google Adwords Expert) you need. I have provided search engine marketing services for 330 of businesses, and I use my depth of knowledge to make any budget, large or small, work for your business needs. I separate ourselves from our competition by being transparent and giving all of our accounts the attention they deserve.
Can your business benefit from increased qualified business leads/calls & sales? If so, take a look at our services ranging from Google Ads (Google Adwords), Facebook & LinkedIn Marketing to SEO (Search Engine Optimization). 
Fill out the form or Call Us for Google Adwords, Facebook Marketing, LinkedIn Marketing & SEO (Search Engine Optimization).